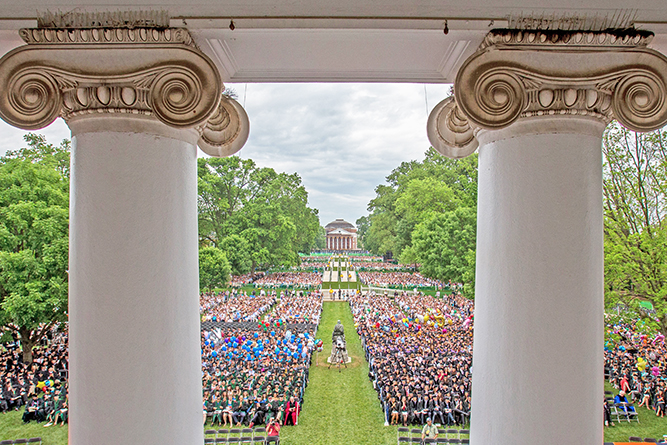 Stay With Us for Graduation
Due to the evolving situations and circumstances that continue to result from COVID-19, it is not yet possible to predict the availability of 2021 Graduation Housing.

While no further details are available at this time, we anticipate sharing additional information regarding 2021 Graduation Housing on this page in Winter 2020-2021.

We thank you for your continued patience and understanding.