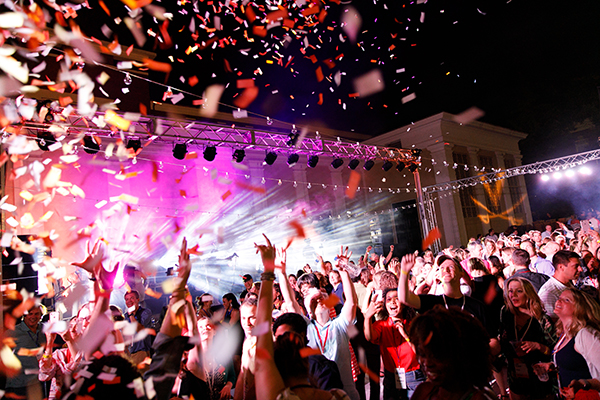 in order to safeguard the health and safety of our communities and slow the spread of COVID-19 , the UVA Alumni Association will not be moving forward with the traditional, in-person format for Reunions 2021. Favorite elements of the weekend will move online in early June, and there will be new digital opportunities for class celebration.

For more information, please see the Aluimni Association's Reunions 2021 webpage.

We thank you for your continued patience and understanding.