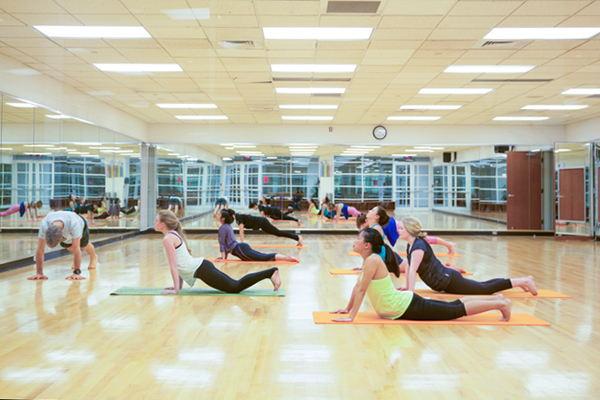 Intramural-Recreational Sports offers four fitness facilities on Grounds, ensuring that guests are able to continue their regular fitness activities while at the University of Virginia:
Use of the facilities requires the purchase of a visitor pass, which provides unlimited access to all four fitness facilities for the pass duration. If you so choose, recreational facilities passes may be included in the package you offer to your guests. Guests have the option to purchase visitor passes independently as well. Passes are available for terms of one day, one week, two weeks, one month, or two months.
In addition, fitness rooms, pools, fields, and other facilities may be reserved for use by conferences for programmed recreational activities. Intramural-Recreational Sports can also be contracted to help facilitate team-building activities.