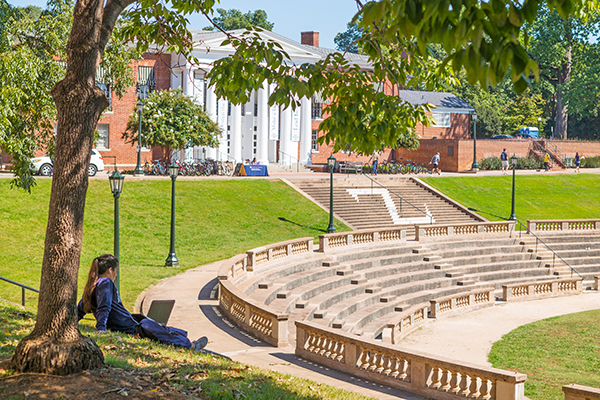 Thank you for your interest in summer intern housing on Grounds at the University of Virginia!

Due to the ongoing COVID-19 pandemic, the University has not yet made a determination about the availability of on-Grounds housing for Summer 2021.
This decision is expected in April 2021, and updated information will be posted at this page when it is available.