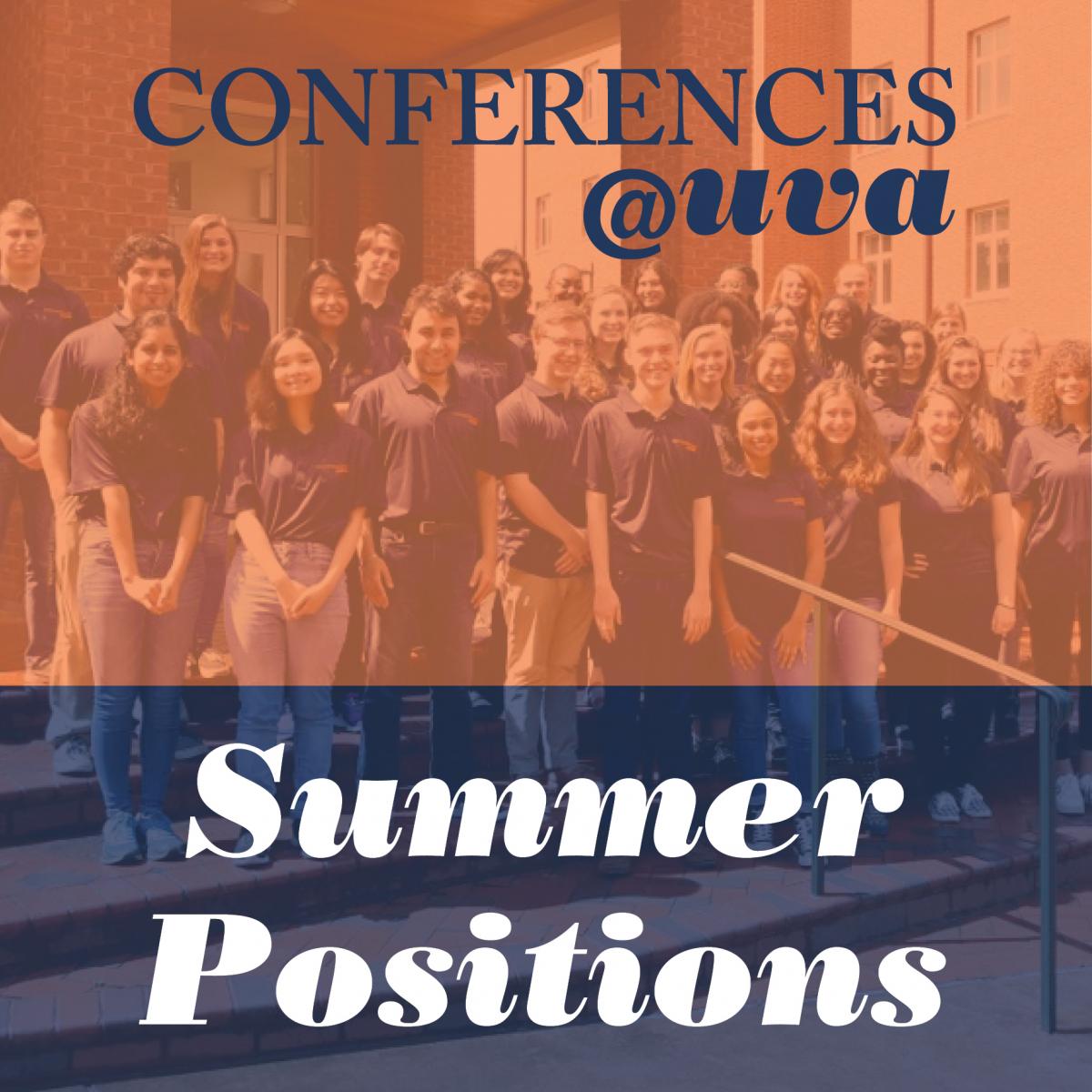 Joining our Hoospitality Team
Our operation would not be successful without a team of dedicated and hard-working student staffers. We invest in the professional development of our student employees and foster a work environment where collaboration and self-governance is encouraged, and diversity is celebrated.
When can I apply?
Check back in the winter of 2021 for updates about upcoming employment opportunities.
---
The University of Virginia does not discriminate on the basis of age, color, disability, gender identity, marital status, national or ethnic origin, political affiliation, race, religion, sex (including pregnancy), sexual orientation, veteran status, and family and genetic information, in its programs and activities. See the complete Notice of Non-Discrimination and Equal Opportunity for more information.